This year's Holy Week and Easter was very different due the problems of the pandemic of the Covid-19. With empty Churches all our Orthodox Priests served the Services of the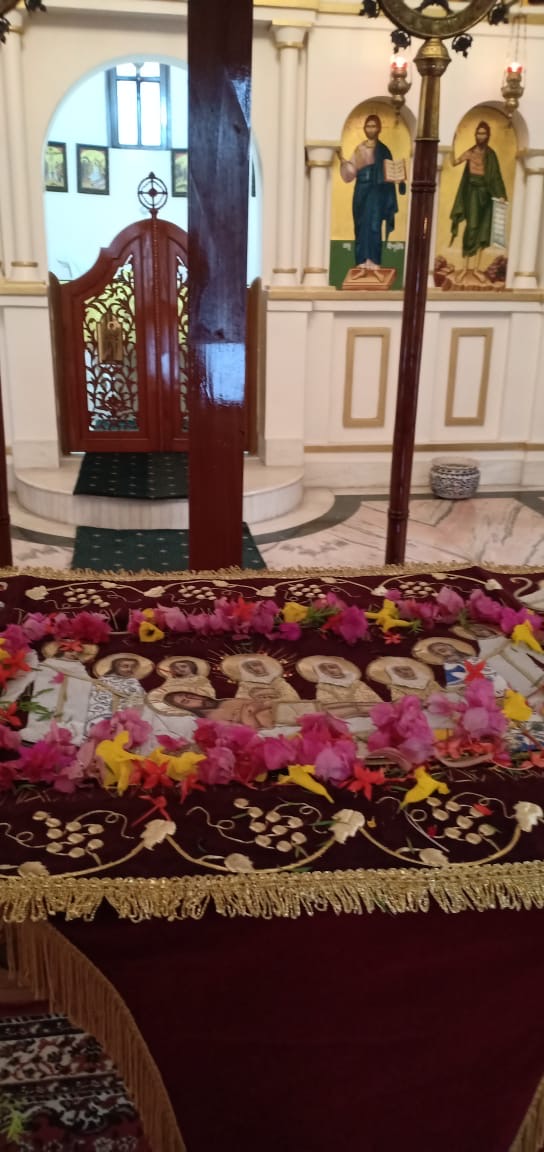 This year's Holy Week and Easter was different due Covid-19. India has lockdown. Nobody was able to go out of their homes. The children in Bakeswar celebrate the Holy Week.
Kolkata is empty. The lock down of the city it is necessary as a protection of the COVID-19
Communique regarding the COVID-19 (Corona) virus (31 March 2020) With the Communiqué of 18 March, the Ecumenical Patriarchate announced the decision to suspend all ecclesiastical rites and events within its
A special day for our school! Annual Sports day ( Feb 4th, 2020) We are sharing our moments.
Acknowledgments The Ecumenical Patriarchate expresses its gratitude to the distinguished researchers, Greek and Russian, who with their irreproachable scholarly contribution were instrumental in restoring the historical truth concerning relations between
A Response to the Text on Primacy of the Moscow Patriarchate Elpidophoros LambriniadisMetropolitan of BursaProfessor of Theology, University of Thessaloniki In a recent synodal decision,[1] the Church of Russia seems once
The Ecumenical Throne's exclusive prerogative to adjudicate litigious disputes beyond its jurisdictional boundaries. By Bishop Kyrillos of Abydos The petition of appeal (ἔκκλητος) to the First-Throne Church of Constantinople refers